Family and Kids Martial Arts Instructor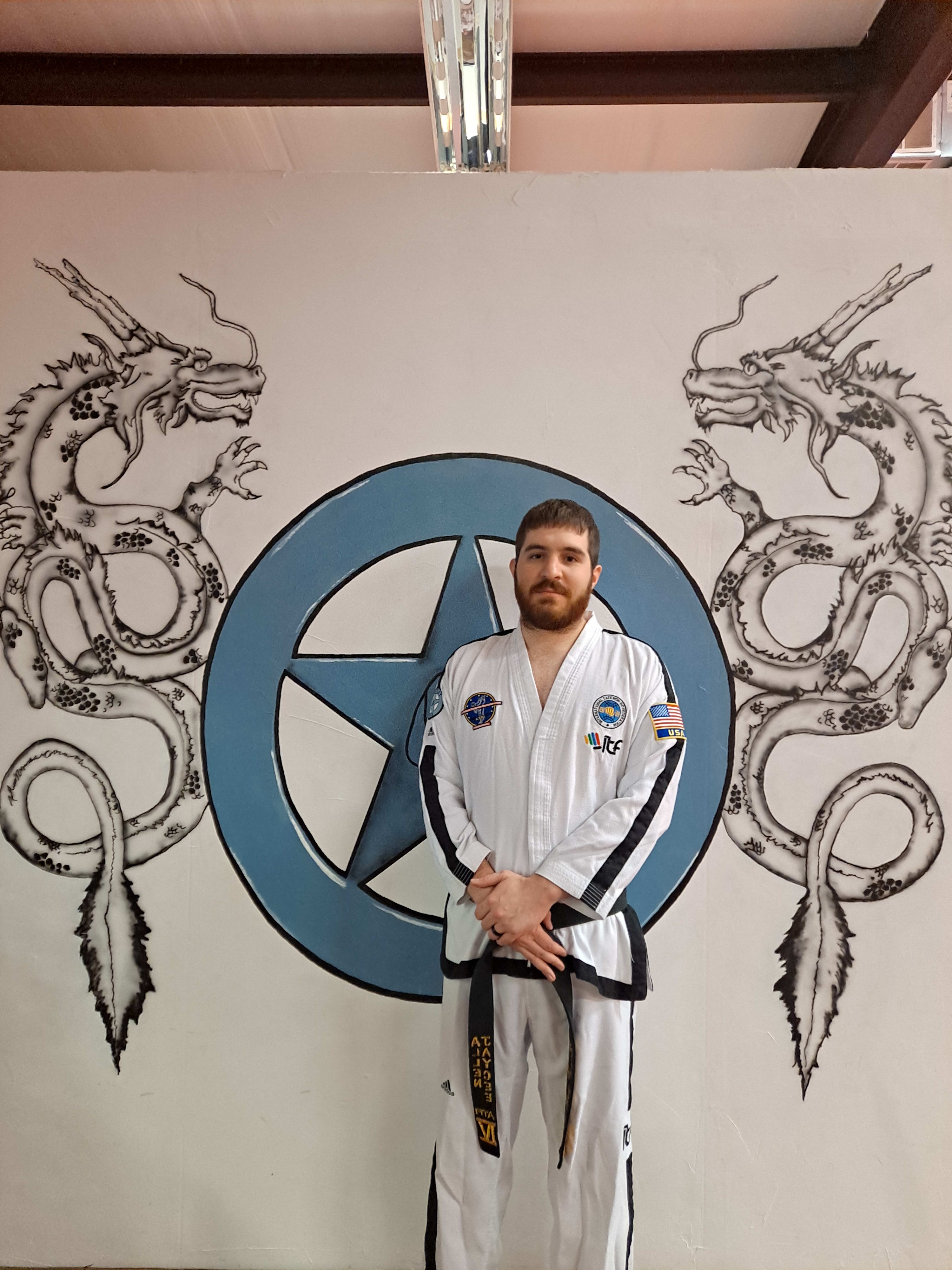 Mr. Jaycee Allen
Mr. Jaycee Allen began his martial arts journey in 2005 at Cross Martial Arts Center. He is certified instructor by the International Taekwon-Do Federation and currently holds the rank of 5th degree black belt.
With over 5 years of teaching martial art teaching experience, Mr.Allen has won several medals at local tournaments including the Midlothian Invitational Men Black Belt Grand Champion(2012).
Outside Taekwon-Do, Mr. Allen has experience in law enforcement, corrections, and private security. Currently Mr. Allen carries a Level IV(PPO) security license.